Friendship for Tots is dedicated to serving the needs of young children by providing a high-quality, culturally diverse, early childhood program within a safe, nurturing environment.  FFT will encourage the physical, social, emotional, creative and cognitive development of each child through the use of Developmentally Appropriate Practice.
We believe the Pre-K and elementary school years are the most formative of a child's life. These early years can breed intellectual apathy or curiosity to seek knowledge.  Friendship for Tots serves children 20 months through 5 years of age and we are licensed by the NYS Office of Children and Family Services.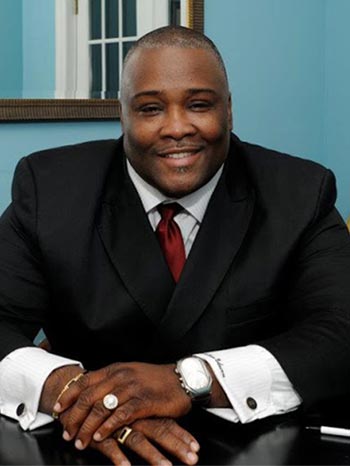 Welcome to Friendship For Tots, Early Child Learning Center, where we recognize the most important gift God has given us – our children.  We are, therefore, dedicated to providing your children with a secured haven to learn and build character.
This website is designed to give you a brief overview of our program. We encourage you to schedule a tour of our facility and meet with our qualified staff. Please feel free to contact us for your child care needs.
Our Mission
Friendship For Tots mission is to provide a loving, supportive, safe and educational environment for families who need affordable quality daycare for their children. Our program offers the intellectual, social, emotional and physical needs of preschoolers, as they feel ready to take on the world. Our Preschool program enhances each child's confidence by providing activities to help children become problem solvers, develop Language and literacy, and gross motor skills. These tasks are done through independent exploration, structured activities, and hands-on learning, children develop a variety of skills and knowledge in areas like early literacy, mathematics, science, spanish and social skills.
Our Philosphy
It is the philosophy of Friendship for Tots and its staff that children, their families and society benefit from high-quality early childhood programs.  We believe that there is a critical link between a child's early experiences and later success in life.  We believe that you cannot separate childcare and education; children learn best through their play, interactions, and experiences.
The learning environment at the FFT is structured in such a way as to give the child an opportunity to independently explore, select, create and problem solve.  Classrooms are organized around interest centers and play areas that include art, math, science, language arts, blocks, dramatic play and cooking and nutrition. FFT staff plan and facilitate these experiences for the total development of your child.  We celebrate cultural diversity and incorporate multicultural perspectives throughout our curriculum.
Our History
The FALL of 2009 the vision and the conception of an early childcare educational facility was conceived.  In search for a name that would become our official brand Friendship For Tots was chosen.  This name captured the spirit and core values of our new emerging institution.  The spring of 2010 the New York State Offices of Children and Family Services granted Friendship For Tots, Inc. its first license as a child daycare center.  The doors of our new daycare opened in May 2010 with exciting seven children.  Over the years FFT has grown to service hundreds of children and families. The expansion of the program afforded FFT opportunity to refocus its objective of children in care to an educational pre-school institution. This idea and concept began to emerge in the Fall of 2015 and soon after FFT decided to redefine its role as an early learning center. Today FFT has partnered with Mount Vernon City School District in providing quality early childhood learning by offering Universal Pre-K program which target 3-4 year olds.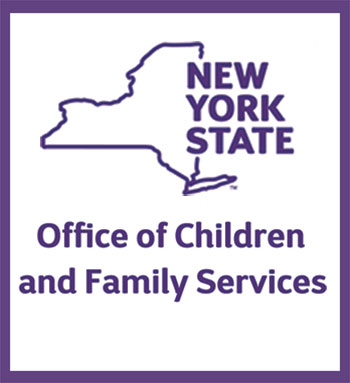 Accountability
Friendship For Tots is license under the direct supervision of New York State Office of Children and Family Services. Quality Star New York monitors our professional services and industry standards.   Westchester Childcare Council advocate on behalf FFT. Mount Vernon School District oversees the implication of the Universal Pre-K program offered at FFT.  Friendship For Tots board of Trustee governs the operation of FFT.